Why Lazada's acquisition of RedMart is a win-win?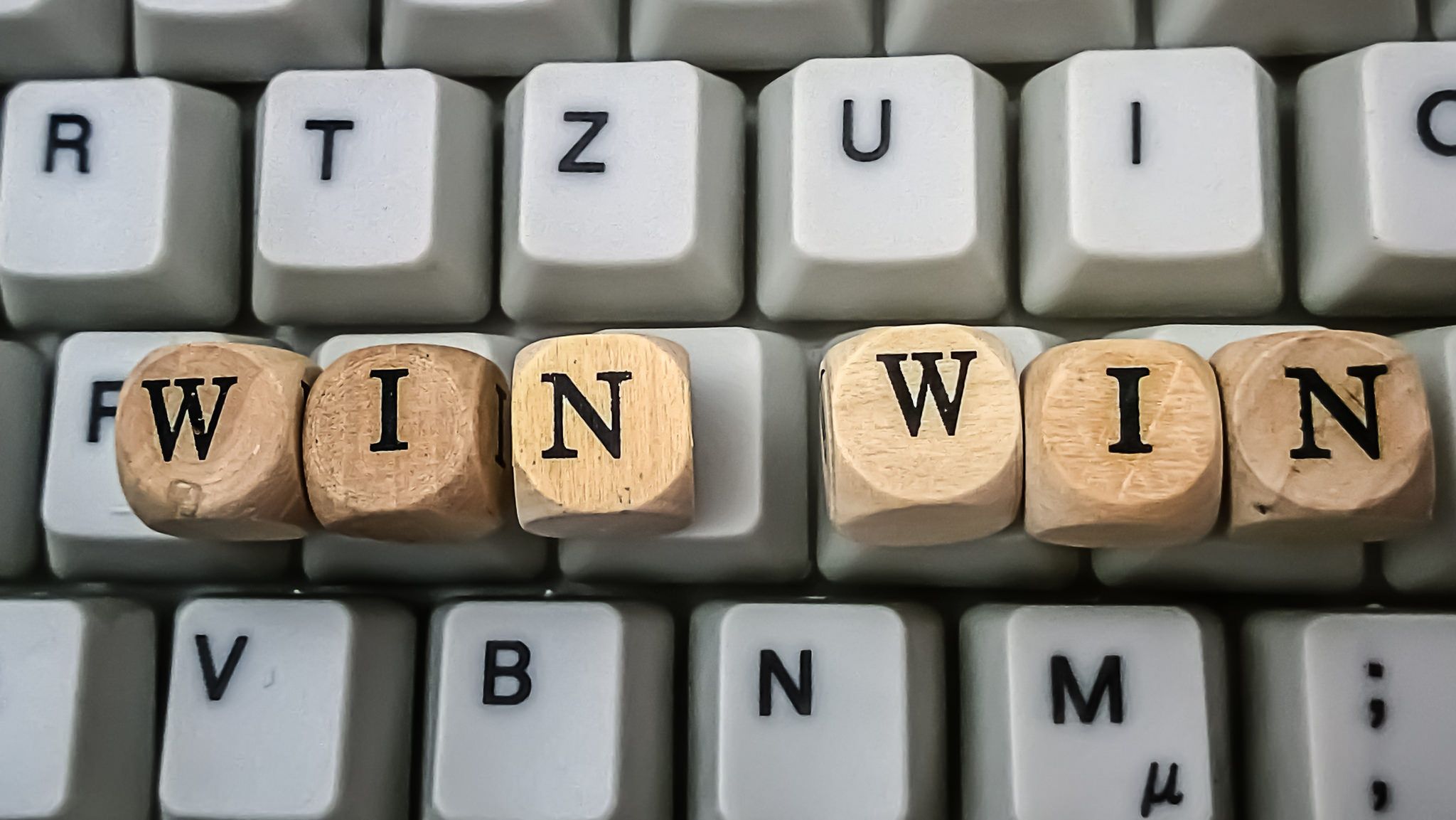 As the prospect of Amazon's entry in Southeast Asia looms, a Lazada-Redmart teamup might be the best strategy just yet.
-- Tagtoo
Two weeks ago, Lazada confirmed the acquisition of RedMart. The striking news hit the headline of every major media, evoking concerns for the viability of grocery offering services. Some even pointed out that the Domino Effect is going to happen in Southeast Asia, meaning that more and more startups could collapse soon.
While there are some negative comments, personally I think the deal creates a win-win situation all around.
For Lazada
Expansion of items categories.
As far as a marketplace is concerned, the variety of products determines customer's loyalty. Which is, coincidentally, what RedMart is good at. For instance: perishable food and fresh produce delivery — this is exactly the missing piece for Lazada, making the acquisition a perfect deal to expand Lazada's current product offering. More precisely, with more diverse products listed on its own marketplace, Lazada will be able to cater to all walks of life and satisfy different populations' needs, developing a stronger online e-commerce ecosystem.
Acquisition of existing infrastructures.
RedMart has been well-known for its excellence in superior logistics networks and warehousing management. The perfect layout of supply chain just dwarfs other competitors and is the envy of them. Therefore, by acquiring RedMart, Lazada can take all the advantages of logistical facilities and even come up with better logistics design, replicating them into the other Southeast Asian countries. More importantly, it helps Lazada become more efficient and stronger than other local regional competitors.
Preparation for the incoming battle.
It is reported that Amazon has set its eyes on Southeast Asia, and is about to launch Amazon Fresh in Singapore soon in 2017 Q1. Even though Lazada was ranked the No.1 player among most of Southeast Asia in terms of market share, the coming of the world's biggest e-commerce economy, Amazon, could make the result of years of effort and millions of capital nowhere to be found. Not surprisingly, in order to compete with the American e-commerce giant, Lazada needs to get everything ready beforehand and fix its shortcomings in any way to cement its leading position.
Alibaba's Southeast Asia deployment.
It's clear that Alibaba is ready to build up another e-commerce empire in Southeast Asia by putting together all the acquisition and investment, logistics and payment, in particular, that they made. Two of the current investments in capital flow solution, M-DAQ and Ascend Money, are perfect examples of Alibaba's ambition in Southeast Asia, not to mention the notable buyout with Lazada, which was announced this April. Although all the acquired or invested companies indicated that they would continue to operate independently after the transaction, they are actually acting as Alibaba's shadow representatives, forming a huge Ally community.
For RedMart
Fresh capital.
Despite the fact that a profitable online grocery offering service has not come into existence, it is, by no means, not a promising and lucrative industry. Generally speaking, it is a new type of service that needs a vast amount of effort and capital to educate customers and change the existing market. RedMart, unfortunately, is unable to become profitable before burning out the cash it holds. However, with the acquisition by Lazada, RedMart can be resurrected again, garnering enough resources to keep moving on and possibly reclaim an area from this unfavored but potential jungle.
Connection to Alibaba.
Having a connection, whether it is direct or indirect, to conglomerates with deep pocket makes everyone envious. In RedMart's case, even though it is acquired by Lazada, the indirect connection to Alibaba makes it stand out from other competitors and delivers a positive message to the public — the support and recognition of Alibaba. While some people claim the acquisition represents RedMart's outstanding failure and unstoppable collapse, it is, from my perspective, too early to make such a judgment because with the assistance from Lazada and Alibaba, RedMart, perhaps, can subvert everyone's dogmatic view. After all, no one knows, right?
Integration with Lazada's customer base.
With 15 million visitors per month and over 2.7 million app downloads, it is unexaggerated to say that Lazada has the largest customer base in Southeast Asia. By integrating, if possible, with Lazada's user data, RedMart is capable of having more user insight and making more accurate predictions about customer behavior, exposing its product to Lazada's users who might have needs of quality fresh food and household essentials. In other words, Lazada is garnering more orders and further increasing revenue than what it had previously seemed achievable, leading its business into another ground. This is particularly true in Singapore, where both Lazada and RedMart operates its business.
Regional expansion to other countries.
Currently, RedMart's appearance is only limited to Singapore due to the huge asset cost, such as warehouses, self-owned fleet, etc. However, this phenomenon might be changed fundamentally with the coming of Lazada, which is experienced in setting up logistics infrastructure across Southeast Asia. Undoubtedly, by learning from Lazada's past experience and receiving opinions from those sagely advisors, RedMart's regional expansion is expectable and attainable. Maybe we will see RedMart's van running through Bangkok's road very soon? -
Author: Edison Chen, Business Development Manager at Tagtoo