【Trend】Logistics Evolution You Must Know in Southeast Asia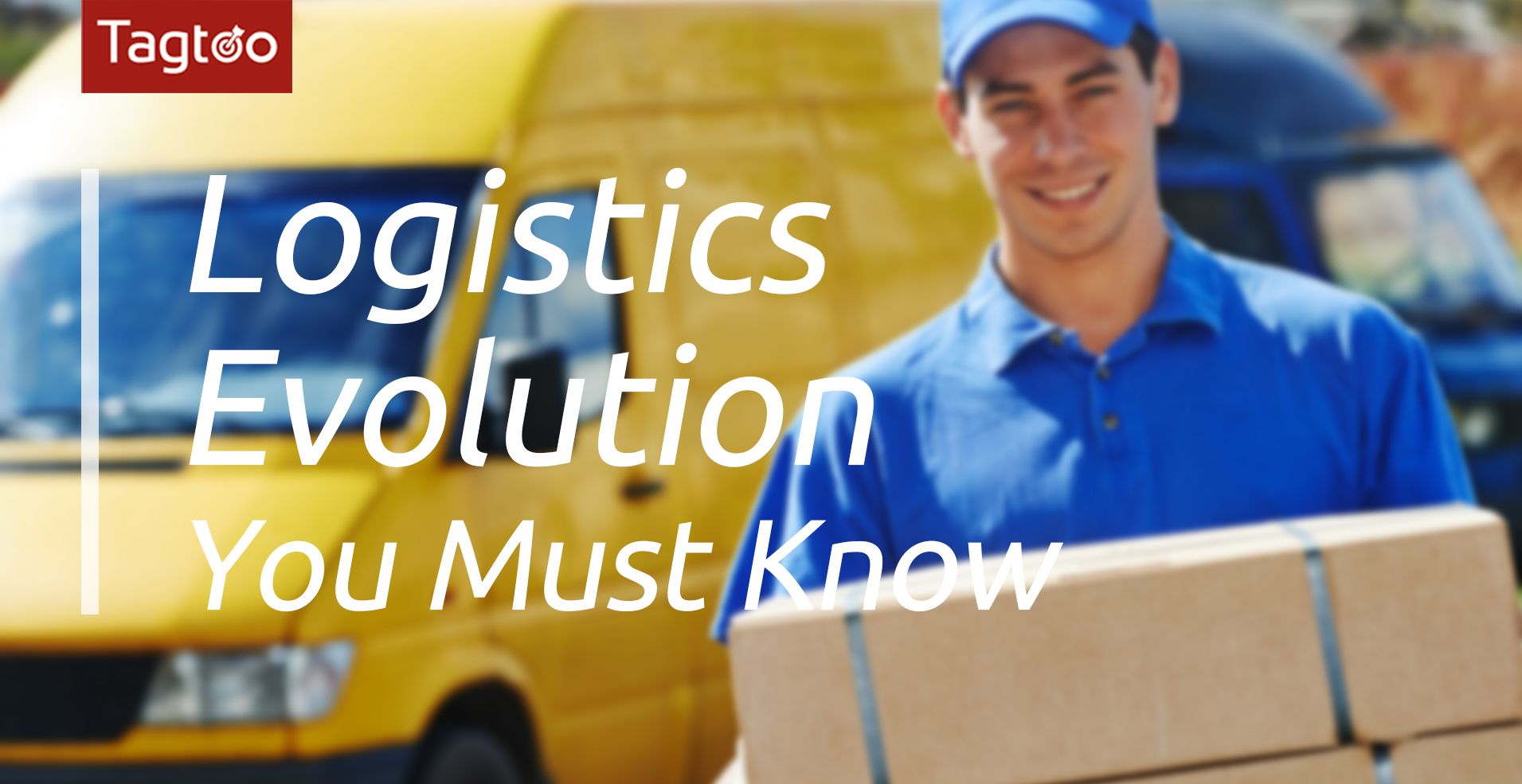 Introduction
  Before the eCommerce giant LAZADA tackled the payment and logistics bottleneck, occupying Singapore, Malaysia, Indonesia, Philippines, Thailand, Vietnam, 6 main SEA markets in 4 years with 40 thousand sellers and a transaction of 1.3 billion, these countries' logistics services hadn't been ready yet in early 2012.
  So what has logistics been developed during this period of time?
SEA Evolution starts from LAZADA
  All the stories must speak from LEX(Lazadaexpress), which is the subsidiary company to empower LAZADA the ability of last mile distribution. With 60 distribution centers, 8 warehouses, and sourcing hub set, supporting over half of LAZADA's orders and gradually sweep across each main city in Southeast Asia.
  Furthermore, LAZADA cooperates with 62 logistics partners to control the distribution in suburbs; at that time, over 60 percent of orders could finally arrive no later than the second day.
  There's another logistics solution called "LGS (LAZADA Global Shipping)", which is more suitable for
cross-border sellers
.
Specialization Services Developing
  As you can see, in response to the regional restriction, logistics industry chain has developed specialization services that better overcome the obstacle and generate revenue. Here we pick two of all that are frequently discussed by online retailers, "Last-mile delivery" and "First-mile delivery".
  The first mile refers to the movement of products from a retailer to a courier service or to anyone who will take these goods to their end users; Amazon once said that it's a way to
increase control over the end-to-end customer experience, as well as to stem rising delivery costs
. The representatives are such as, DHL, Lalamove .etc
  And the last-mile is a metaphor used to describe the movement of goods from a fulfillment center to their final destination. Last-mile delivery is also called "the moment that matters", which means "when the package arrives."For eCommerce companies,
owning the moment that matters is an important long term strategy, because that is how you build a loyal customer base
. The representatives are such as, Ninja Van, Zyllem, Bringg .etc
  Actually, there are plenty of small last mile delivery companies around Southeast Asia, and both of these aspects involve many processes including storage, transportation, etc and can be addressed by an efficient logistics industry.
Existing Some Crucial Bottlenecks
  Although logistics services have been improved in decades, in today's age there is still some crucial problem exist: (excerpts from
Bringg Blog
)
1. Control Cost
 Do you know that
28%
of the total delivery cost to a business comes from the last-mile? Especially the same-day/on-demand delivery has put a greater strain on budgets. Take Amazon for example, their largest cost was fulfillment and their biggest challenge was last-mile delivery. Therefore, owning the entire supply chain turned out to be the solution to handling the challenges of last-mile delivery.
2. Increase Transparency
 In the modern on-demand era, customers want to have full, real-time visibility over their deliveries. That is, they want to see the entirety of the last-mile. Take Uber for example, their customers can follow the driver through a real-time map to know exactly when they arrive.
3. Increase Efficiency
 On-demand has penetrated every industry and business, and online retail is no exception. To increase the efficiency, Technology is the key. Such as automatically dispatching to the right delivery person, in the right area, at the right time can help decrease the delivery time.
4. Reduce Friction
 A frictionless delivery experience helps streamline efficiency and cut costs, and it requires technology that enables open communication between the customer and the delivery person to actually understand what customer needs in advance.
  Upcoming first and last mile startups are attempting to create an ecosystem where better improving the imperfect situation now still faced in SEA. In spite of those challenges, same-day delivery, on-demand delivery, last-mile/first-mile delivery are definitely trend solutions for online retailers.
https://lazadamypsc.zendesk.com/hc/en-us/articles/217922398-What-is-Lazada-Global-Shipping-LGS-

http://wiki.mbalib.com/wiki/%E7%AC%AC%E4%B8%89%E6%96%B9%E7%89%A9%E6%B5%81

https://lastmile.sg/

http://blog.datafox.com/last-mile-logistics/

http://www.iamwire.com/2015/11/mile-mile-delivery-startups-revolutionize-logistics-ecosystem/126392

https://prospress.com/what-is-the-last-mile/

http://bringg.com/blog/insights/4-challenges-of-last-mile-delivery-for-ecommerce/
看更多相關文章:
Logistics
Southeast Asia
Trend