Press Release| Performance marketing agency Tagtoo launch AdChief in Indonesia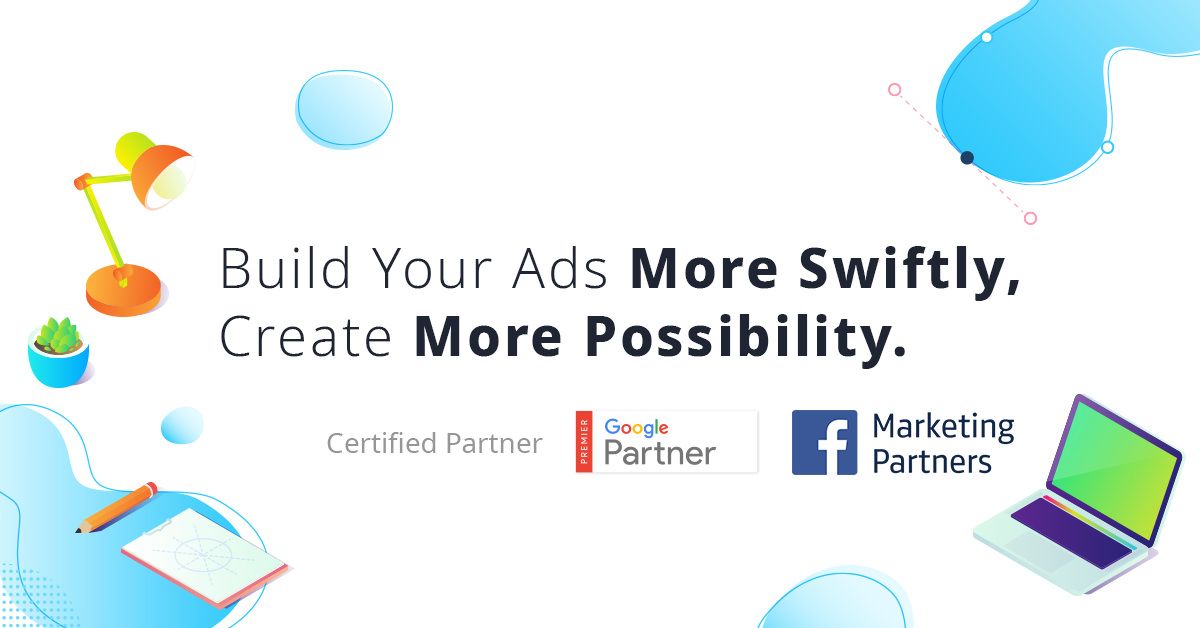 AdChief aims to significantly shorten the entry barrier of adopting dynamic product ads and transform the way how conventional digital advertising works.
-- Tagtoo
Jakarta, Indonesia: On 23 October, Tagtoo will be launching AdChief, a total solution platform for dynamic product ads in major advertising networks, such as Yahoo, Google, and Facebook, at Tech in Asia Jakarta 2018.
This powerful platform allows advertisers, e-commerce, in particular, to create hundreds of thousands vibrant and beautiful banners of different formats in 5 minutes without the need of objects upload. Most importantly, advertisers can allocate their original budget and deliver ads to different advertising networks all in AdChief.
"Most Indonesian e-commerce are underserved in terms of digital marketing planning. Many can't afford one-stop service, either," said Mick Lu, head of Indonesia, Tagtoo. "The reason behind AdChief is exactly to help more entrepreneurs embrace the power of dynamic product ads at lower cost by integrating all the functions into a single platform. There's no need to turn to agencies anymore."
Dynamic products ads is able to strikingly improve digital ads campaign performance. According to Tagtoo self-built database, which accumulates 6 billion USD transaction data, clients adopting dynamic product ads see 35% decrease in ads cost and 45% increase in conversion counts, as compared to traditional static banners on average. Moreover, dynamic product ads helps get 30% higher return on ad spend (ROAS) overall.
AdChief's main features
No service charge. Only pay how much the ads costs.

Automatically update ads information from websites, including products that are sold out

Compare campaigns performances from different advertising networks in the same platform

Apply dynamic product ads without respectively embedding Facebook and Google code on websites

Create customized templates for the different target audience and apply to hundreds of thousands of products instantly
About the company
Tagtoo, founded in 2011, is a performance marketing company that's based in Taiwan and has offices in Malaysia and Indonesia. We specialize in managing Facebook, Google Ad with data-driven strategies and proprietary technology. Tagtoo is selected as the Top 3 Google agencies in Hong Kong/Taiwan market among hundreds of competitors. Currently, over 80% of e-commerce has adopted Tagtoo's solutions to drive sales in Taiwan.
More information
Tagtoo: https://www.tagtoo.com.tw/index_en.html
AdChief: https://www.adchief.com/
Case Study: http://bit.ly/AdChief_CaseStudy