Five must-learned tips for e-commerce entrants to Vietnam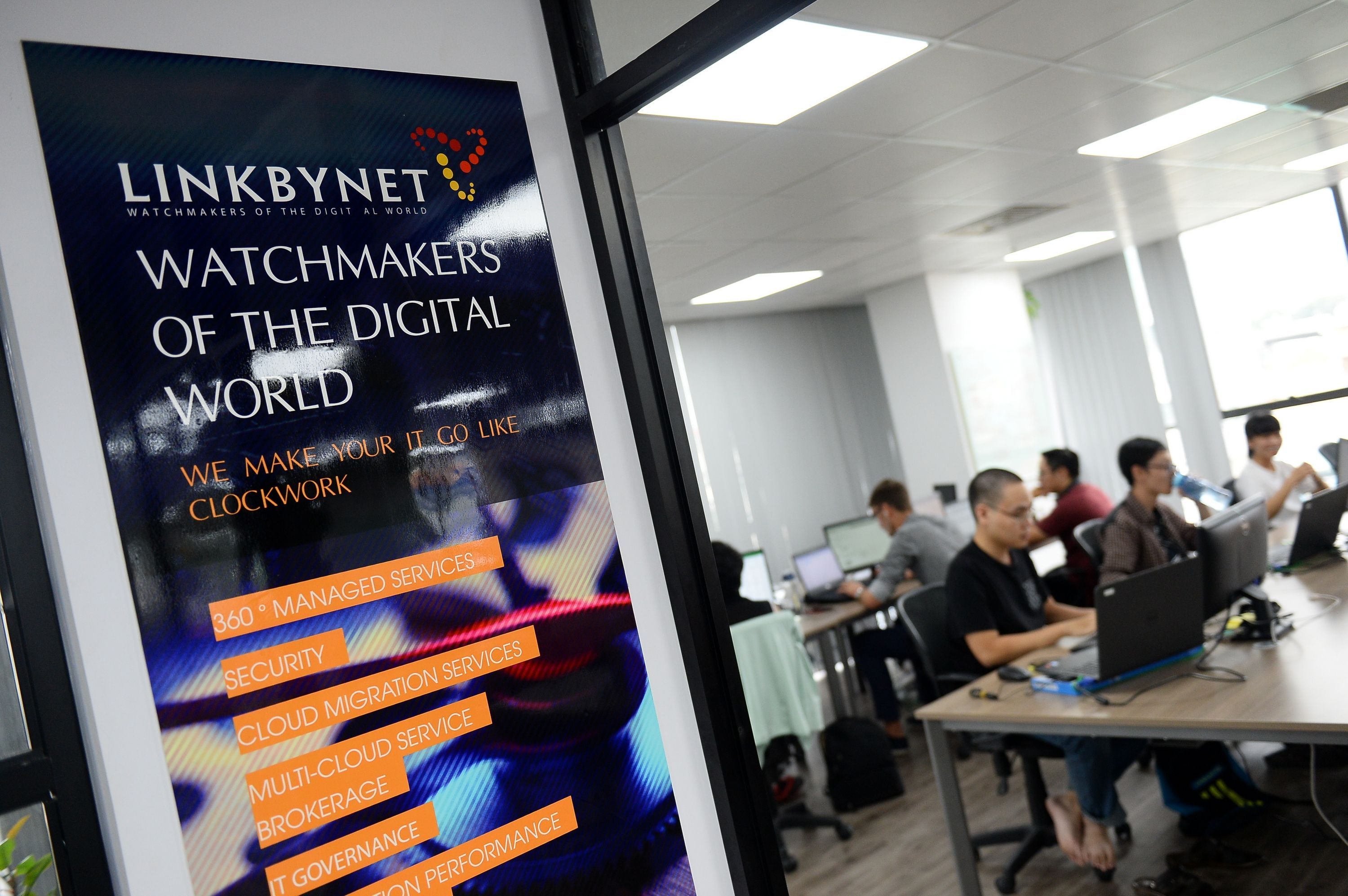 In order to keep up the pace with the world, the Vietnamese government has made efforts to boost the development and even set up a new institute to handle.
--Tagtoo
While some claims Southeast Asia is a confusing region with segmented geographical and complicated cultural issues, it is actually not as difficult as one imagines to understand Internet user's behavior. Southeast Asian, like any other people in different corner of the world, crave for cheaper price and better customer experience.
Vietnam, so-called Eastern France, has vast market potential with internet penetration growing rapidly. The huge population base is also the tempting factors in the eyes of incoming merchants. Hence, having a basic understanding about this nation become a must.
1. The restrictive and changing regulations and rules.
As compared to other countries in Southeast Asia, it seems the appropriate regulations for retailing in Vietnam is still in the pipeline. Vietnamese government, nevertheless, is trying to fix this issue by launching a new institute to handle e-commerce in order to catch up the pace with the world.
With that said, the ever-changing rules is a stumbling rock if one doesn't stick to the updated information carefully. One of the notable examples is the case taking place in November 2014. It was reported that 17 local e-commerce website in charge were unexpectedly fined for breaking the regulations the commission just initiated. This shocking incident, perhaps, was because of the communist ruling party. While we see the downside of doing business in Vietnam yet, it is undeniable that Vietnam is one of the promising supernovas with bright future.

2. Lower rate in credit card use.
Source : VIETA
According to the survey conducted by VIETA (Vietnam E-commerce and Information Technology Agency), one of the reasons Vietnamese are not willing to make online purchase is "Not having credit card", accounting for 42%. Other obstacles, such as trustability, are already well-known.
Holding the belief of believing what you actually hear, I try to make inquiries about customer behaviors with my Vietnamese friends. Unsurprisingly, what they spoke exactly is consistent with the result of the survey — it's rare to see a credit card in one's wallet. The reason behind is related to the rigorous censorship. Hence, COD (Cash On Delivery) remains widely practiced among people.

3. The limited access to western brands or product types.
Source : official website of Lazada
Even though there are numerous e-commerce marketplaces, they offerings are unable to cater to the increasing demand of local customers. The unavailability in product motivates people to come up with solutions to satisfy their desire. That is, people get the items they want by relying on individual retailers who import products from China marketplace, Taobao in particular.
This special phenomenon unveils a problem -- the product variety is limited even in the leading marketplace, Lazada. Obviously, the recruitment of new sellers and flagships brands is the first priority of e-commerce marketplaces.

4. Websites and social networks triggers the most effective sales.
Source : VIETA
From the charts above, one can clearly see the effectiveness of each main channel. Website and Social Network performed the best and second best of all, getting 61% and 56% of moderate-to-high satisfaction respectively from surveyed local e-commerce players. It also shows e-commerce merchants focus more and have a great reliance on the two channels.
As compared to the aforementioned, Mobile Apps and E-marketplace seems to lose the favor of online merchants because of the higher low satisfaction rate. More precisely, it tells that Vietnamese do not get used to the message from both, clearly indicating the budget should not be spent to them in terms.

5. The best marketing budget should be directed to "Search Engines"
Source : VIETA
Among four types of advertising channel, traffic from Search Engines, also called paid search, results in the most desirable result with the respect to marketing effectiveness, triggering nearly 40% of high Effectiveness. Coincidentally, the statistical figure in Social Network is right behind Search Engine with high satisfaction reaching 28%.
The effectiveness in SMS and Mobile Apps, on the other hand, is far from being acceptable and significantly beyond desirable satisfaction, indicating the budget reduction in this marketing channel is expected and should be avoided.
Finally, the Vietnamese startup community and E-commerce are as vibrant as one can imagine. Based on the above surveyed result, one should keep them all in mind and take it as cornerstones to develop strategically accurate statics, marching to the bright future in Vietnam.
看更多相關文章:
Vietnam
Entrant
Tips
eCommerce