Demand side platform will be the best solution for digital ads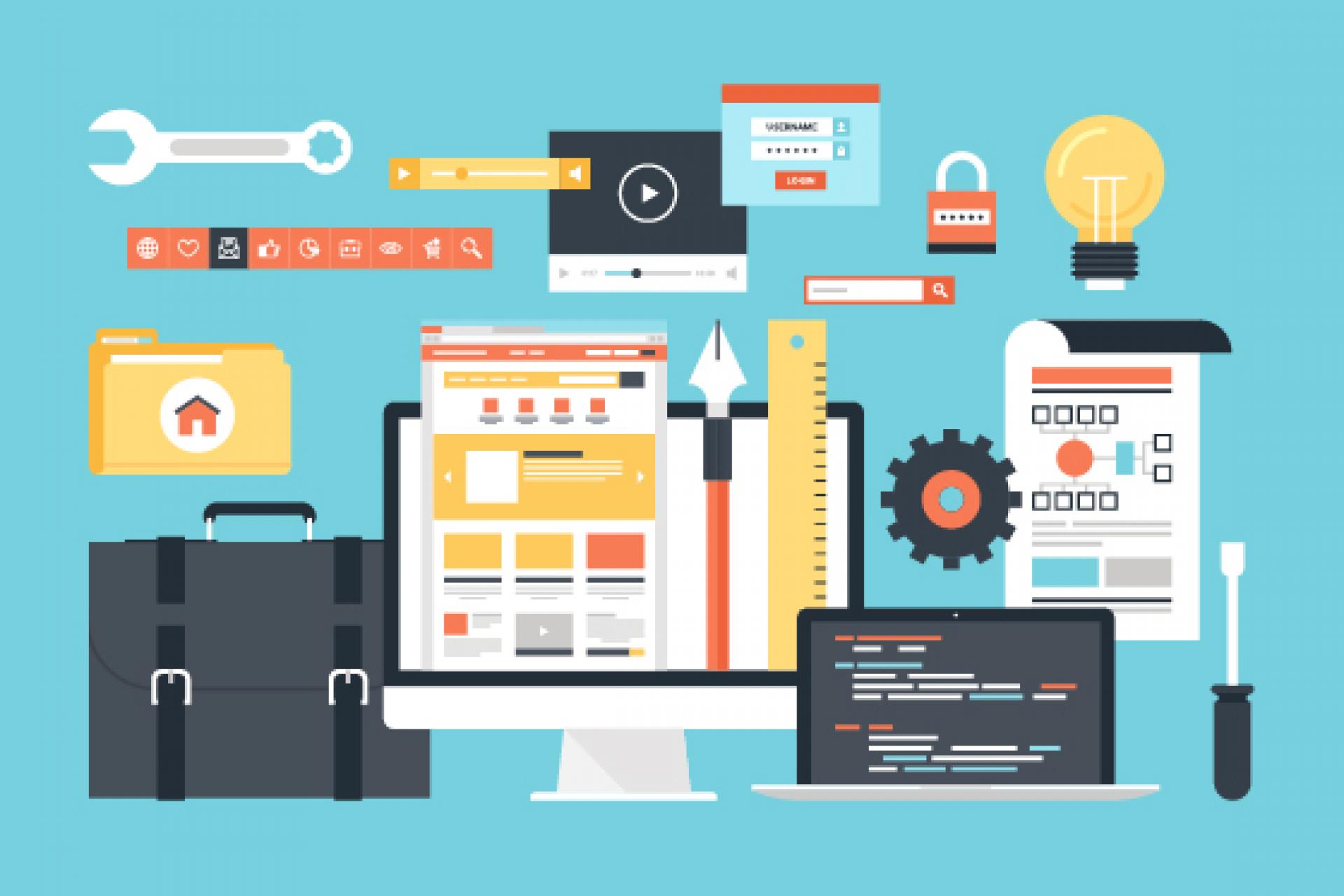 While there is no elixir for merchants to effectively pivot to the right track, making good use of this platform can help take less effort while achieving more positive result.
-- Tagtoo
Marketing campaigns, whether the online and offline ones, is a critical way to deliver company message to potential prospects and, then, turn them into frequent customers. While the offline marketing campaign is well studied and practiced, the online one seems ignored and lack of attention.
The unique internet development in Southeast Asia
What makes Southeast Asia unique is associated with the internet evolution. As explained in a book The Long Tail: Why the Future of Business Is Selling Less of More, the emergence of social networks, Facebook in particular, led the entire internet landscape to leapfrog to an unprecedented scene.
The scarcity in the number of active websites publishers also brought blizzard to the internet community. The traditional online impression could not trigger the expected result it should score. Advertiser, on the other hand, could not find any value in spending any penny on doing traditional exposure. Therefore, monetizing original content from blog and self-own website became extremely hard, causing vicious cycle to both parties.
With that said, the one of the solutions advertisers can resort to is Demand Side platform.
The introduction of Demand Side Platform
Work flow of RTB ; Source: Tagtoo.com.tw
A Demand Side Platform, usually acronymized as DSP, company should have the following features (P. Kluge, 2014 ):
Real-time bidding(RTB) and audience buying : manage cost effectively and target potential customer accurately

Centralized campaign management : easily understandable and mutually comparable data

Global controls : change any settings within the same place

Unified campaign tracking and reporting : performance report match third-party data exactly

Optimization to meet the advertiser's objective : customized advertising based on one's goal.
Lack of performance-oriented DSP company
A performance-oriented DSP, an advanced level one, is a much more effective platform as compared to typical DSP. Apart from basic functions, the additional features, such as highly flexible pricing model and comprehensive visibility of Ads spending, make monitoring campaigns as easy as one can imagine. The swift adjustment regarding the real-time performance further result in more online conversions.
Moreover, it is reported that in US market alone, nowadays, accounts for nearly 55% of marketing budget for display Ads. Nevertheless, it is not ubiquitous everywhere. Common as it is in most of western countries, a DSP company providing performance-oriented solution is rare to be found in Southeast Asia.
The reason for this phenomenon, perhaps, is because a DSP requires cutting-edge techniques, huge database, and, experienced platform operators. Needless to say, there is a long way to walk when it comes to the growth of DSP companies.
Tagtoo, A leading solution provider in Asia
While lagging behind western markets, under no circumstance does it mean there is no excellent solution provider in Southeast Asia. Tagtoo, a solution provider specialized in e-commerce, is one of them. Unlike traditional DSP company only providing Cost Per Click (CPC), Tagtoo dares to offer Cost Per Order (CPO), which is a more desirable and realistic choice, to clients. Until now, Tagtoo has helped many e-commerce ventures manage their Ads campaigns and, then, increase overall revenues.
Among all the brilliant case studies, Tagtoo successfully assisted i3fresh, a Taiwanese fresh food e-commerce, with cementing its leading position in extremely competitive environment by increasing 70% new customers and 4.5% conversion rate, which is 50% and 1.8% in industry average respectively.
While there is no elixir for merchants to effectively pivot to the right track, making good use of platform can help take less effort while achieving more positive result. Be ready to embrace the power of DSP !