By studying Garena's moves, what are the key issues we should beware in SE Asia?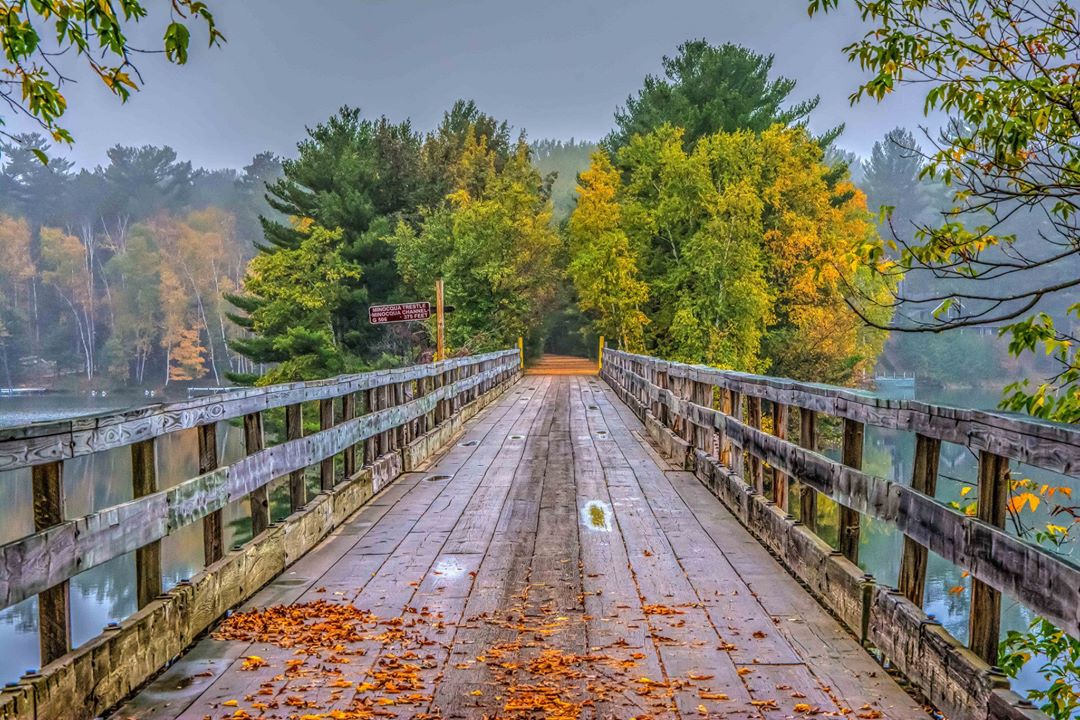 Garena's achievements are refined from countless failures and lessons. Focusing on the giant's move could know where the right direction is.
Starting with gaming platform in 2009, Garena steadily adds featuring extensions on its original platform by continuously making incredible breakthroughs in e-commerce, messaging and payment. Garena, a Singapore-based startup, has demonstrated both its outstanding capability and the non-negligible position to all the other peer companies in Southeast Asia.
The substantial robustness and competitiveness, however, come as no surprise. By learning from the previously accidental mistakes and costly lessons, Garena gradually geared its business lines toward the right track within years of operation in the market.
Based on the talks delivered by Garena's Nick Nash, there are four key issues of importance, being internal consolidation, pixel-level localization, pursuit of profit growth and integration of data, Garena is working on to strengthen the business structure and complete a sustainable ecosystem.
Internal consolidation
Instead of blindly diversifying your business lines to unrelated business, tightly threading the existing products is the top priority. Undoubtedly, immersing in such a competitive landscape in Southeast Asia, creating a coherent differentiation plays a vital role. The source of differentiation, nevertheless, should expand from augmenting and adding extra value to one's core business rather than launching a new but orthogonal product line and distract one away from core missions of business.
Garena, for instance, has no plans to launch new products since it has reached the maximum number it is able to handle, largely paying attention to the optimization of existing business. The strategic focus, in fact, is to deepen its business in a compelling way and create synergy effect.
"Nowadays, you don't find many families with four children or more [….] It's challenging to have a lot of children and to give each of them your attention, your respect, and your love,"
Nick shared in a way of metaphor at RISE Conference.
Due to segmented geography and complicated historical issue, the alliance of Southeast Asian nations doesn't significantly alleviate and ease the burdens of operating business across countries. There, in fact, exists diverse differences in whether cultures, living styles, and even shopping habits among not only countries but also neighbor cities. As a result, it becomes a thorny challenge to appeal to customers from different countries.
Most notably, the low-resolution strategy, termed internally in Garena to describe the superficial understanding about a market, will not work efficiently in Southeast Asia and could lead to the fact of spending more effort and getting fewer results. Rather, resorting to a high-solution strategy, the ability to meticulously pinpoint the invisible distinctions, makes marketing campaigns more productive and discover the potential demand.
Inevitably, the latter is costly in the short term as compared to the former. When taking a look in the long-term, however, that could be the only way to capture the customer's heart and cultivate loyal consumers.
Obviously, noticing these obstacles already, the Southeast Asia conglomerate has taken corresponding move.
Pursuit of profit growth
Revenue and GMV are typically conventional measures that indicate the performance of a business and are often used by investors as key indicators for investment. As a result, there forms a trend blindly chasing after the sheer volume of either revenue or GMV. This two metrics, in the eyes of Garena, does not necessarily represent the translation of cash flow and profitability for company's future projection. In other words, a company's real progression is only reflected in profit growth.
Nick, shared at InnovFest unBound 2016, further drew an analogy between the arguable conception and geography distortion in Mercator projection. Greenland, for example, looks enormous but it is, in reality, not as big as shown on the map; Papua New Guinea, on the hand, is relatively large but rather small under the Mercator projection.
Surprisingly, the simple idea just explains how the revenue- and GMV-basis management could evoke the illusion of unrealistic bubble.
As a technology company, one of the most valuable assets is data itself. This is largely because the application of data could assist a company with getting a deeper understanding about the market and developing what exactly customers want. Furthermore, it could lead to the expeditious and comprehensive decision-making process, equipping one's company with more advantages to defeat incoming or leading players.
With the huge amount of user data acquired from its platforms, Garena+ and Shopee for instance, Garena now has the potential to precisely and accurately predict consumer behaviors. What is more, the integration of data could accelerate the product development and company growth owing to a more accurate simulation of a user profile, cementing its leading position ahead of other technology around Southeast Asia.
"If you think about a person that has just only one eye, you can not actually see in 3D. It isn't stereotypical, "
Nick says in an exclusive interview with Tagtoo.
By following the future trajectory of the SE Asian giant, I strongly believe every startup could benefit from it and come up with better tactics to occupy a place in the increasingly harsh environment.
Right now, the giant hawk is ready to soar overhead at a great height, ambitiously setting eyes on the global landscape.
-
Author: Edison Chen, Business Development Manager at Tagtoo